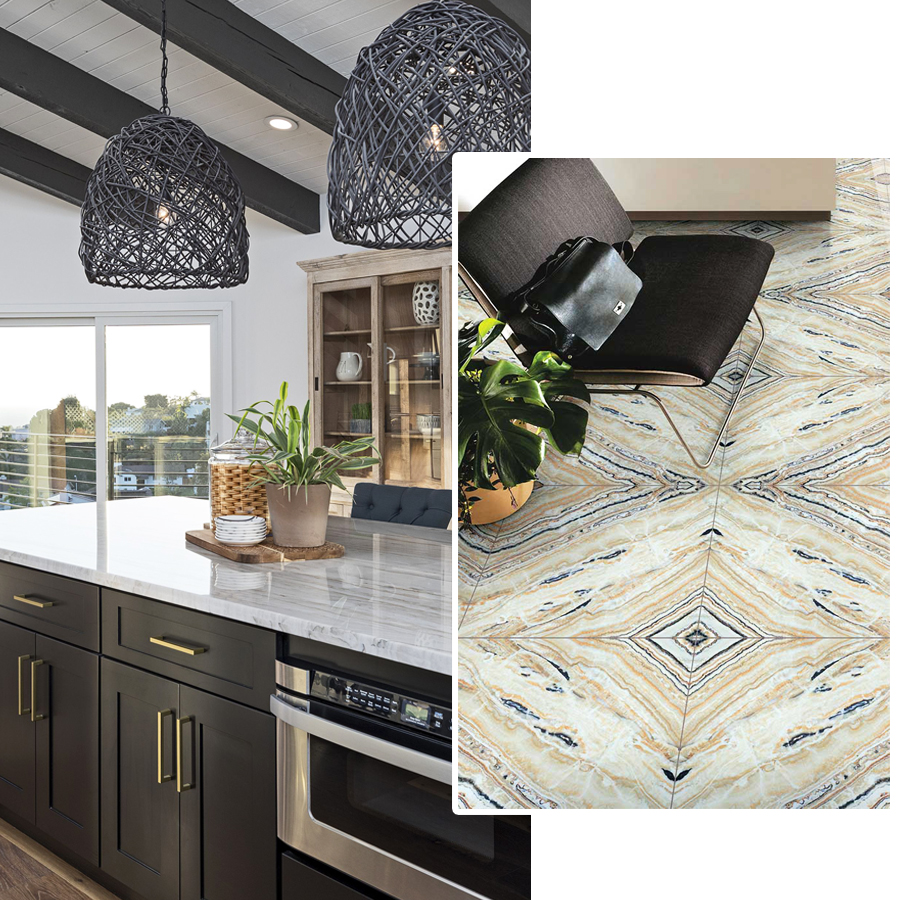 AADYA EXPORTS
Aadya exports is a company based in India, Udaipur (Rajasthan), working in the Marble and Granite stone Industry. The Company was started as a trading company, focusing mainly on exporting all sort of Marbles, Granites and Sandstone, to Europe, Middle East and other Asian countries.
Apart from this the Company has made his name in the field of manufacturing and exporting Indian Handicrafts and Fashion Jewellery items since more than 10 years. The products are of elegance, style and superior quality. With hard work and professionalism, the company has made a strong alliance with the esteemed clients.
Showcasing a range, that is ethnic as well as innovative, the company has established itself as a leading name in the field of Silver made Handicrafts,ThevaJewellery, Old Gold and Silver Jewellery& Accessories including many other Giftable& Christmas Decorative items. Aadya Exports is acknowledged for its professional approach in creativity, designand exclusive products. We have designed our range of products according to market trends. We always imbibe innovative ideas and latest designs, which gives uniqueness to our products.
The company understands the importance of Quality and Timely Delivery of merchandise in this competetitve and challenging International Business scenario. All our products bear a hallmark of quality. That's why, they are marketed all over UK, USA, Europe, and Middle East countries. For more information Please email us on aadyaexports@hotmail.com
SHOWCASE SERVICES IN A SPACIOUS &
CLEAN MANNER

01
Our Philosophy
We thrive to achieve the highest pedestal with our exotic collection of natural stones.

02
Our Infrastructure
State of the art machinery for creating and transforming primal matter into exquisite range of natural stones.

03
Quality Assurance
Technology with the capability of producing optimum quality products to meet requirements of our clientele.